Meet the Team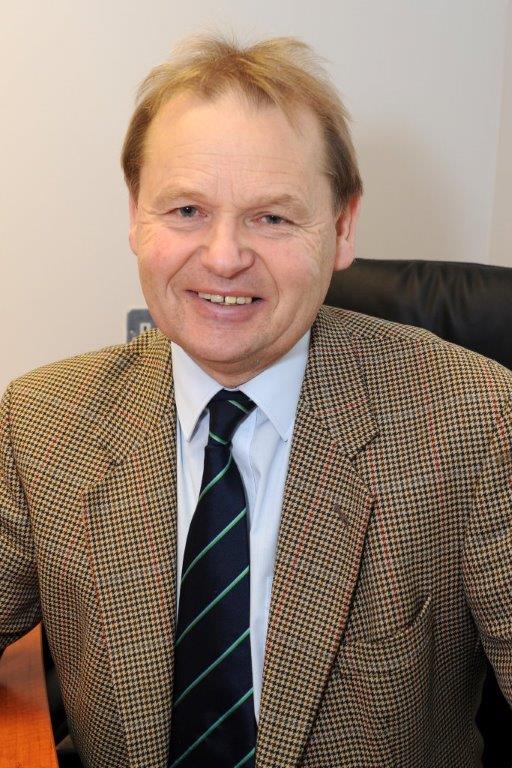 JOHN HUW HUGHES
DIRECTOR / FINANCIAL CONTROLLER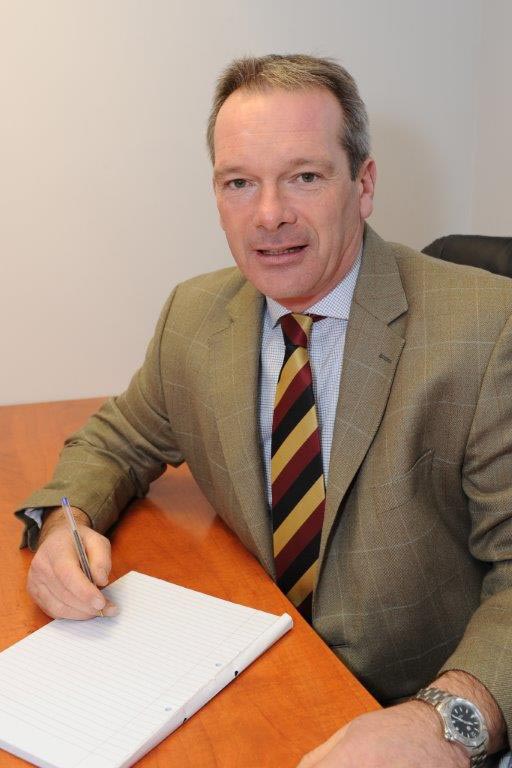 JOHN LLOYD WILLIAMS, MRICS CAAV MRAC
DIRECTOR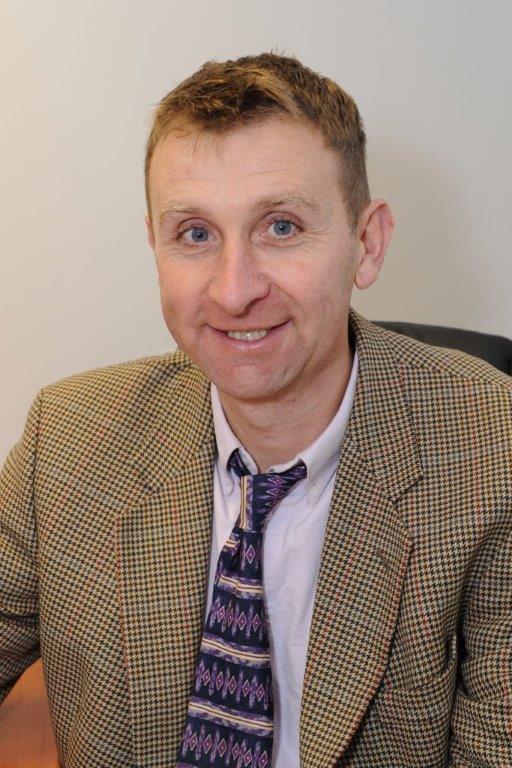 IOLO ELLIS
LIVESTOCK AUCTIONEER (SHEEP)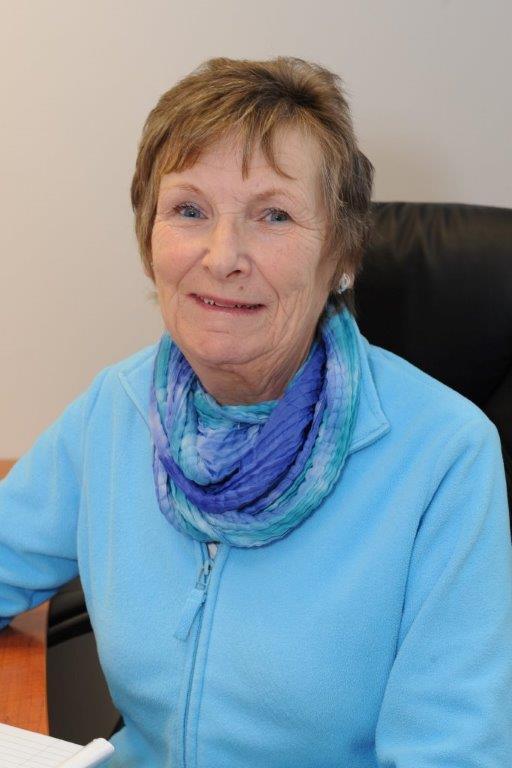 IONA LLOYD ROBERTS
OFFICE MANAGER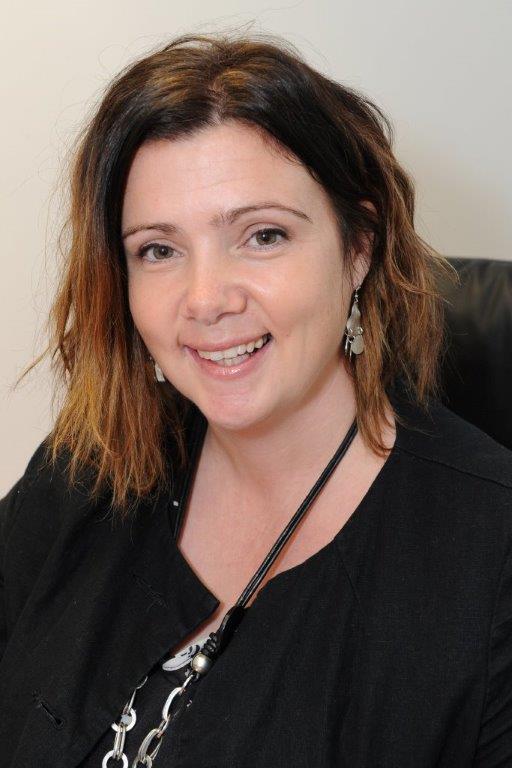 RHIAN JONES HUGHES
OFFICE SUPERVISOR 

---
JOHN HUW HUGHES
DIRECTOR/FINANCIAL CONTROLLER 
As a specialist Livestock Auctioneer he deals with most types of Livestock but primarily cattle, together with Farm dispersal and Machinery sales. John also heads our Land Letting portfolio.
Tel: 07780 705 836
---
JOHN LLOYD WILLIAMS, MRICS CAAV MRAC
DIRECTOR 
Since qualifying as a Chartered Surveyor in 1990 and Subsequently becoming a member of the Central Association of Agricultural Valuers, John has specialised in rural based professional work offering a wide range of services which include Valuations, Compensations, and sales of both residential and land based properties. Also a Livestock Auctioneer John's rostrum duties revolve around the Store Cattle and Breeding Cows. 
Tel: 07780 705 837
---
IOLO ELLIS
LIVESTOCK AUCTIONEER (SHEEP) 
Having joined the Company in 2002, Iolo has firmly established himself as the head of the fat and store sheep section. As a farmer's son he has the practical knowledge required to give knowledgeable advice on marketing. In addition to his Auctioneering duties Iolo also deals with Single Farm Payment Entitlements, Land Letting and Welsh Water Compensation Claims. 
Tel: 07747 620 082
---
IONA LLOYD ROBERTS
OFFICE MANAGER 
Bringing with her a vast amount of experience having been involved in all aspects of Auction work over the years, Iona joined Bryncir Auction Centre in 2002.  
Tel: 07719 067 463
---
RHIAN JONES HUGHES
OFFICE SUPERVISOR 
Rhian joined Bryncir Auction Centre in 2004 and has firmly established herself as a link with the farming community with her day to day duties in running the market. 
Tel: 07769 919 821